Thank you for your inquiry. We will reply asap
About Us
The Team
Our friendly customer service team handles customer enquiries and bookings and manage all details required to provide a smooth and efficient service. Customer satisfaction is our top priority. We operate a 24 / 7 customer service center where you can engage with helpful and knowable local staff at any time of the day or night, ensuring your questions are answered and that both your booking and service are trouble free.
Our drivers are carefully vetted and trained and have years of experience as professional drivers.
Technology
We use the latest technology to expedite your booking and to ensure that service is delivered seamlessly. We offer online services as well as a mobile application to our clients for booking and modifying reservations. Our staff utilize state-of-the-art transportation management software, to monitor all dispatch/field activity of the vehicles. Every part of our business is centered on providing complete satisfaction to our clients.
Duty of Care
Duty of Care is the governing principle behind the planning and execution of transportation services. It is what separates great companies from those that are just average. Businesses in Asia Service often suffer from internal problems like poor management and lack of consistency in adherence to acceptable protocols. Unfortunately quick profits are valued more than customer satisfaction or reputation.
We understand that doing things a certain way and doing them well every time is the recipe for a great passenger experience. We welcome the opportunity to earn your trust through consistent, comfortable, and safe corporate ground transportation services.
Mission
We work to provide the best customer service and personalized travel solutions to our customers. We care upmost about our clients and their satisfaction. Our core values of service, safety, security, innovation and dedication.
We have been helping people reach their destinations in a challenging region of the world for over 15 years.
Our company has since grown in size and capabilities, but not our unwavering values of service.
About Our Service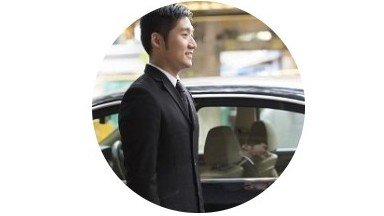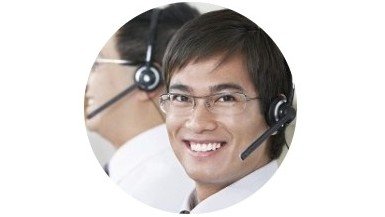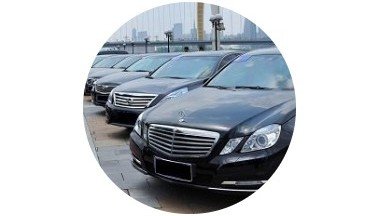 Hangzhou Car Service is a professional service designed to provide you with efficient and safe transportation while visiting the Hangzhou region. While most of our clients are business travelers, we also provide service for tourist excursions. Why not take the opportunity to see this famous city and its sights. One day and half day tours are available of many of famous historic sites, including around the famous West Lake, the Six Harmonies Pagoda, Leifeng Pagoda, Lingyin Temple, Guo's Villa ( the best existing traditional private garden in Hangzhou), Longjing (Dragon Well) Tea Fields and other famous tea fields further west.
Hangzhou Car Service is an American / Chinese partnership so we both know the province intimately, and understand the standards expected by an American business traveler abroad. We service the province of Zhejiang, one of the most prosperous regions in China. It's capital city of Hangzhou is famed both as a world class historic tourist destination and a thriving business center. Hangzhou has a major airport and many world class hotels and restaurants, making it a great base camp location for business travelers here to see supplier's factories. Most of the main factory cities are 2 or 3 hours from Hangzhou and to get around a car service is essential. Whether you are here for business or pleasure, let Hangzhou Car Service help you get around this exciting region.
While there are many taxis available in Hangzhou, drivers tend to have erratic driving styles, little regard for personal safety and rarely speak English. In most cases, you will need to have a translator with you or ensure that you have the destination written in Chinese characters before leaving the hotel. This creates a lot of anxiety as you have no idea where you are going, what is the most direct route or indeed if you will even get there!
Working with Hangzhou Car Service also gives you greater flexibility. You have control of where you go and when you travel. So don't just sit in your hotel room waiting for "your supplier" to chauffeur you around to the places he wants you to see! Check out all of the options in the comfort provided by Hangzhou Car Service.